IIC 2018 Turin Congress
During the last quarter of a century preventive conservation has developed greatly, moving to the centre stage of museum, site and heritage management. This year's 27th Biennial Congress is set to attract the best minds in conservation from around the world. Hundreds of people coming together to generate discussion and explore the biggest issues that exercise our field.
Registration for Congress is available here . Please register now to secure your place at Congress.
The full programme is available to download alongside information on special tours and social events including receptions in two of Turin's Royal palaces, plus the Congress Grand Dinner at the splendid Palace of the Venaria Reale, just outside the city.
Programme Overview
Technical Programme Part 1
Monday & Tuesday 10th & 11th September
morning of 12th September
Visits to Venaria Reale & Congress Grand Dinner
Afternoon and evening of Wednesday 12th September
Technical Programme Part 2
Thursday & Friday 13th & 14th September
Guided visits and tours
Late afternoon, Thursday 13th September
Details of papers, posters and student posters are now available here.
There will be a poster display, including students' posters and exhibition by suppliers and service providers. Parallel meetings will include those for student participants, for members of the IIC Fellowship, for representatives of IIC Regional Groups and one for grant recipients.
A special feature of this year's Congress will be a joint IIC 'Point of the Matter' Dialogue on Wednesday 12 September 2018, 11am to 12.45pm - Culture Cannot Wait: Integrating Cultural Heritage First Aid with Humanitarian Assistance in Crises, organised in collaboration with ICCROM (the International Conservation Centre in Rome).
Organising partners for the IIC Turin Congress are: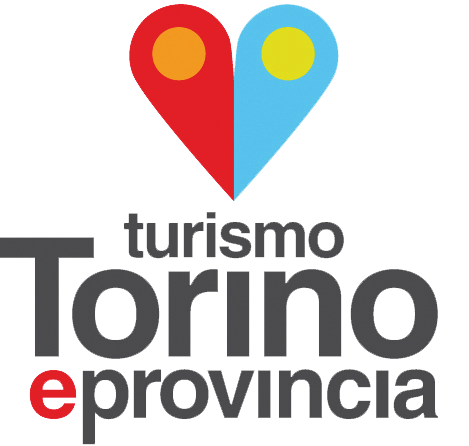 In collaboration with: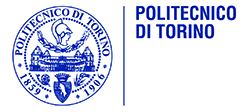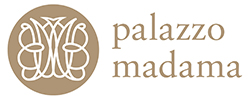 Supported by: