You are here
Congress Dinner
The social highlight of the 2018 Turin Congress is the Grand Dinner on the Wednesday evening of 12th September 2018. This year's event will provide the chance to not only meet and mingle with colleagues new and old but also to dine in and visit a prestigious venue.
The venue for the Grand Dinner for the 2018 Turin Congress is the spectacular Great Gallery of the Palace of the Venaria Reale. The great corridor-like space connects the apartments of the King to that of the Crown Prince. This 80-metre long hall, designed by architect Filippo Juvarra, is a fitting venue for IIC Congress's flagship event, with spectacular dimensions, chequered marble floor, magnificent decorations, high vaulted ceiling and spectacular light effects.
The dining options will offer a variety of fine Italian dishes including vegetarian and vegan, showcasing the full range of Italian cuisine, with an emphasis on northern Italian dishes.  The Italian wines complement the food with a selection of vintages and wine types to reflect the culture of our host country and region. Wines and minerals / waters can be selected at the venue.
Price per person : £100.00 
Please note: the Congress Dinner fee is extra to the main Congress registration fee. Each ticket is for one person and is non-transferable.  The same refund, privacy and other policies that apply to the main congress registration apply to this place booking.
Wednesday Tours (before the Congress dinner)
On the Wednesday of the Congress week we are able to offer to all congress registrants tours of the modern and extensive studios of our congress partners CCR at the Venaria Reale – the Centro per la Conservazione e il restauro dei beni culturali "La Venaria Reale" and some sections of the wonderful Royal palace of the Venaria itself.  The tours include a free coach / bus journey to / from CCR at the Venaria Reale and would of course fit in very well if you are intending to attend the Congress dinner in the grand Gallery of the Venaria Reale.
The first of these tours will leave by coach from the Politecnico at 3.30pm and will return to central Turin at 7.30pm
The second tour will leave central Turin (Piazza Castello) at 5.00pm and is perfect for those who wish to go on after this tour to the Congress dinner.  The return transport will leave at 11.00pm to central Turin. 
These tours are free to congress participants and bookable when you register for Congress.
Please note: if you wish to join this tour but not attend the dinner you will be able to return to Turin by bus or taxi before the 11.00pm return transport for those at the Congress Dinner.
Organising partners for the IIC Turin Congress are: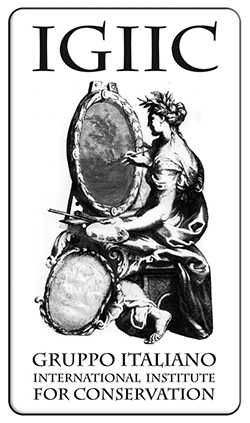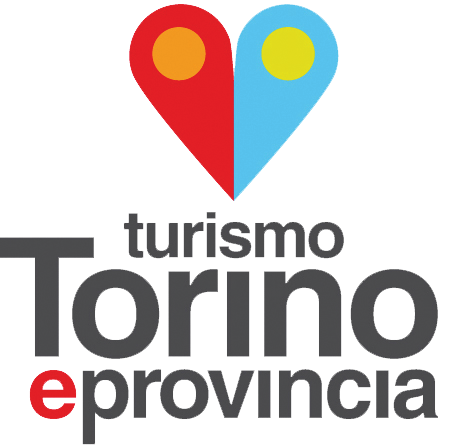 In collaboration with: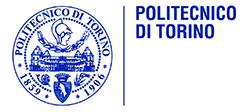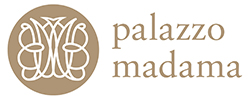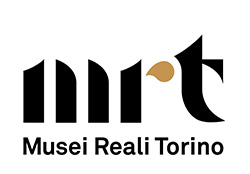 Supported by: