You are here
Friday, Session 14: Sites - 3
Session 14 started with the two talks about the impact of the public on the environmental changes of a heritage site and the results of this interaction. Tobit Curteis talked about the number of visits having increased in the English cathedral heritage, which has impacted the buildings' microclimates, while Erico Rinaldi spoke about the fragility and complexity of the Pompeii site plus the exponential growth of visitors that has had direct impact on the conservation and maintenance of the site. During the third talk, Patricia Moreira and Nádia SIlva explored the biotechnology for preventive conservation concerning outdoor sculptures in Portugal.
Topit Curteis proposed, during his talk, that environmental monitoring and basic surveys need to be included in the cathedrals' conservation management as a way to predict and minimize issues.  He has suggested that there are problems concerning communication within a multidisciplinary work team, however the awareness of the importance of the monitoring is growing as a priority.  
Erico Rinaldi highlighted that the presence of a conservation team in situ and continuous training for the maintenance of Pompeii bring not only immediate benefits but medium and long term ones as well. Engaging the public was another advantage emphasised by Erico. He hopes that the rise in visitor numbers will increase the awareness of the importance of conservation management and working on the Pompeii site.
Patricia explained the use of a biomaterial on outdoor sculptures as an advantage regarding its non-toxicity and high performance in preventing microbial growth. Moreover, Patricia and Nadia recognized that there are various challenges regarding this research such as the relation between biodiversity and biodeterioration and keeping communication between the scientists and conservators (i.e. ongoing research). At the end of the presentation, Patricia invited the audience to attend the Green Conservation of Cultural Heritage Conference that will be held in Oporto, Portugal in 2019.
Author: Marina Herriges is an emerging textile conservator. She thanks the Bromelle Memorial Fund for enabling her to attend the IIC Congress – Turin 2018.
Organising partners for the IIC Turin Congress are: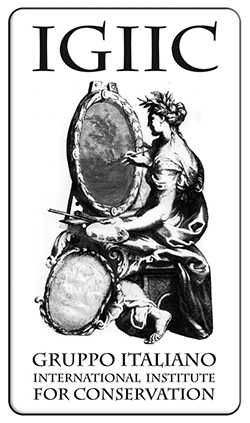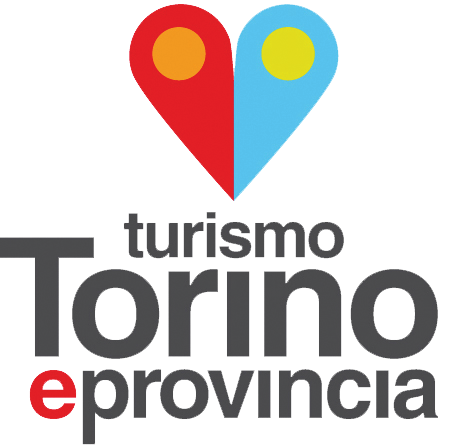 In collaboration with: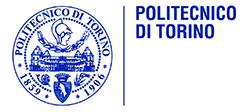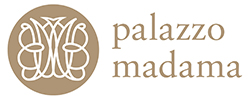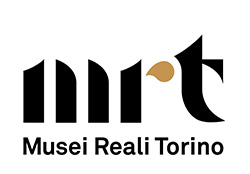 Supported by: