You are here
Friday, Session 15: Perspectives, Leadership and the Evolving Profession - 2
"Mirror, mirror on the wall, who's the fairest of us all?"
I was happy to reunite with Jessica Lewinsky at IIC whom I met during my internship at the Israel Museum, Jerusalem (IMJ). She opened her presentation with this quote to ask if we as conservators have been too engrossed and dutiful in our privileged positions that we forget that the preservation of our cultural heritage is a shared responsibility. She shared with us 3 examples: Louis C. Morton Auction House (Mexico), National Museum of Art (Mexico), and the Israel Museum, Jerusalem (Israel). Every stakeholder brings with them their own agendas and objectives regarding their involvement and their expected 'return of investment (ROI)'. Disturbing the status quo requires courage, creativity, and commitment. Jessica faced resistance to change (all too familiar to many of us), alternating between what Jane Henderson would classify as Type II and Type IV uncertainty, whereby we start to question ourselves and consider our options. Jessica reflected that innovating too quickly means working by yourself instead of with the involvement of other relevant parties. Moving from the responsibility of an individual, she strives towards total engagement with her colleagues, moving from 'spot solutions' (ingenious but unsustainable problem-solving) to building solutions and guidelines into long-term policy papers. 
I especially love how Hannah Clare captivated all of us with the speech and not a single PowerPoint slide; it only goes to show the caliber of her content and the resonance it had with the audience! She spoke of things that may be difficult to say, and some of which may be difficult for others to hear. However difficult, we must still need to deconstruct and learn to overcome these challenges. She asked conservators their raison d'être for joining this profession, and many stated the connection and intimacy with the past, the thrill and privilege of being 'The Chosen One', and how conservation is the marriage between art and science. I would hereby share mine, how aside from the privilege, I enjoy the anonymity of the conservator as guardian (and doctor, engineer, and overprotective parent) of heritage objects, being mere fleeting hands in its lifetime of centuries, yet with the power to cause damage and destruction, scarring it for life. This backstage profession so fills me with pride, while also constantly humbling me, that I couldn't help but dedicate my lifetime to it. 
Despite the preference from staying away from the limelight, conservators are constantly pushed to the forefront for publicity, public engagement, and advocacy. As social creatures we tend to seek approval from others. The nature of our work allows us to be withdrawn, focused, and quiet in our daily work activities, and while we have professional confidence, we often lack self-confidence. Hannah also reminded us of using inclusive language and having diversity in conservation, be it race, religion, or gender. Not only to have a diverse network, but also a diverse workforce and ideas as diversity adds variety and multiplicity. 
While ignorance is bliss, Jane Henderson encouraged us to embrace uncertainty in conservation. Uncertainty helps us understand the perspectives of others and ourselves and better prepares us for emergencies and risk management. Since uncertainty falls under the category of the 'Super Unknown' (aka the 'we-do-not-know-what-we-do-not-know' category), it is unavoidable and unpredictable. She classified uncertainties into 5 types: a safe and acceptable level of uncertainty where we feel comfortable, the cases where we question ourselves, the times where we explore what others think and mean, the type where we deal with other people's values, and those times where you consider your options. In order to overcome these unknown outcomes, we need to study patterns and relationships. In times of emergency, we may even need to rely on our emotional decisions, while making sure that our ethical responsibilities exceed out personal ones in priority.
During Q&A, Hannah replied and encouraged us to seek opinions and collaborations with other industries we've not yet connected with, even if only to gather their opinions on heritage and conservation.  Barbara Reeve (IIC Council) shared a book on randomness by Nassim Taleb (https://www.amazon.com/Fooled-Randomness-Hidden-Markets-Incerto/dp/0812975219) in response to Jane's presentation, and reflected that the biggest thing about uncertainty is the ability and chance to practice gratitude. The crowd debated slightly on changing terminologies across different institutions and countries,  but eventually everyone agreed unanimously that whatever the choice of words, the language and terminology will not become a barrier against why we work as conservators in the care of our cultural heritage. 
Author: Ong FangZheng is an Assistant Conservator at the National Archives of Singapore. Prior to her studies at West Dean College (UK), she interned at the Conservation Studio (Singapore), Israel Museum, Jerusalem, National Archives of Singapore, and a couple of projects at the Heritage Conservation Centre (Singapore). Her current duties cover conservation treatments, preventive conservation, condition assessments, exhibition preparation and condition checks, collection condition surveys, project management, training, public engagement and outreach, to coordinating the ongoing lab revamp. 
(Cover image: slide from Jane Henderson's talk. Image taken by Ong FangZheng)
————————
Disclaimer: This is by no means an actual summary, but author's key takeaway points, interspersed with personal opinions and interpretations. It is not wholly representative of speakers' original content and or message. Any discrepancy resulting from misinterpretation belongs to the author and author alone. 
Organising partners for the IIC Turin Congress are: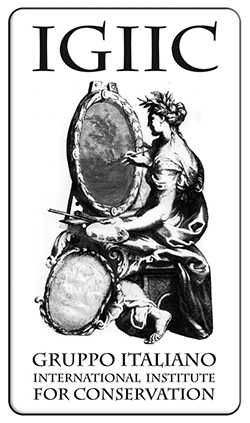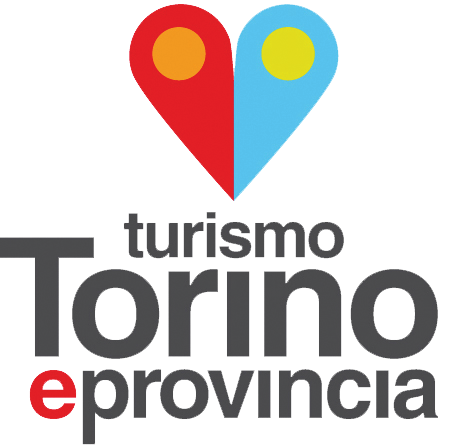 In collaboration with: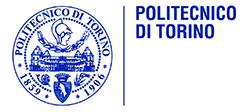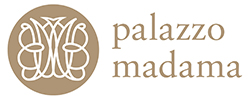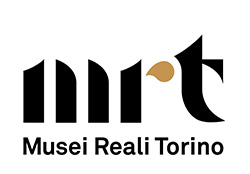 Supported by: