You are here
Friday, Session 16: Sustainability
Talk 1: Jill Sterrett and Roberta Piantavigna "Building an Environmentally Sustainable San Francisco Museum of Modern Art (SFMOMA)"
Talk 2: Stefan Michalski and Irene Karsten "The cost-effectiveness of preventive conservation actions"
The last two talks of the conference discussed sustainability from quite different perspectives.
While Jill and Roberta mapped out the planning and construction of the new and more environmentally sustainable expansion of the San Francisco Museum of Modern Art (SFMOMA), Stefan used case studies to demonstrate the ABC risk assessment model, which helps care takers decide on the most cost-effective improvements to make, with the ultimate goal of creating a sustainable (monetary and otherwise) future for their collections.
What struck me about these two talks was how the presenters had broadened their preservation responsibilities to include the needs of the community, the environment, the collection housing facilities, and even the care-taking organizations themselves.
Jill and Roberta discussed a variety of the new sustainable practices implemented as part of the SFMOMA expansion project. As mandated by the local and state governments in California, the new museum structure had to reduce its energy usage by 15%. The expansion project included a new back-up generator and a more efficient (and award winning) HVAC system. The project team also worked to find alternative building materials to steel, including a green wall filled with local plant life. Jill quoted the NEH which sums up this sustainability model so well:
Rather than trying to meet a textbook target, institutions would be well served by developing strategies designed for your circumstances… that balance effectiveness, preservation costs and environmental impact.
Stefan and Irene's use of the ABC risk assessment model is another excellent realization of this quote. They approach each collection as a unique institution with its own strengths, weaknesses, and needs. The ABC model is used to identify and quantify risks and then help to determine the best use of the available funds to reduce these risks. The ABC model not only helps care takers decide which changes and improvements will best help sustain their collections, but this model also aids the institution itself become more sustainable, better able to make efficient monetary and management decisions.
As evidenced by increased global and social networks, a more heightened awareness of our stewardship over our planet's resources, and an accelerating advancement of relevant technologies, I am confident that these all-encompassing sustainability models will be the new standard in our future as conservators.
But as Jill stated at the beginning of her talk, change is hard, especially when people feel like they are losing power, control, and confidence in the process. In my mind, this shift to overall sustainability is the future of our profession; the real question is, how can we be proactive in making sure that the transition is a smooth and empowering one?
Author: Sharra Grow is Editor for "News in Conservation," the IIC's e-magazine. She also works in private practice as a modern and contemporary paintings conservator in New York City.
Organising partners for the IIC Turin Congress are: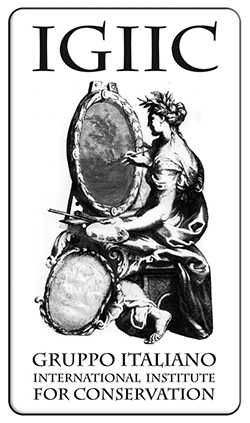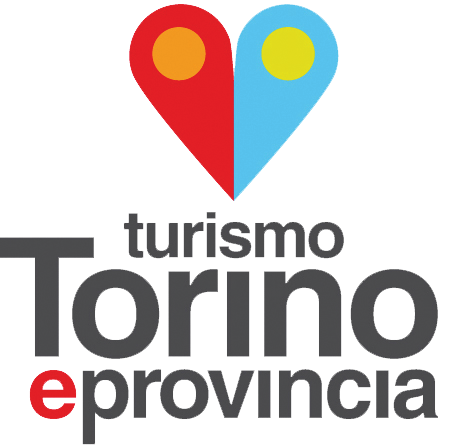 In collaboration with: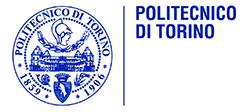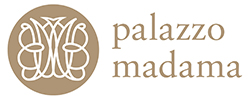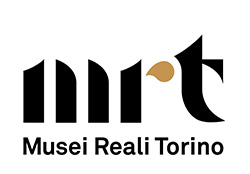 Supported by: