You are here
Congress Programme
IIC has expanded its Congress Programme this year with even more presentations from world-renowned speakers as well as posters and exhibition showcasing the lastest innovative practices in preventive conservation. You can extend your Congress experience with our range of working meeting sessions, designed to involve and inspire you in 2018 and beyond.
The  full programme is now available to download alongside lists of papers, posters and student posters. 
Technical Programme Part 1 Overview
Monday & Tuesday 10th & 11th September
morning of 12th September
Visits to Venaria Reale & Congress Grand Dinner
Afternoon and evening of Wednesday 12th September
Technical Programme Part 2 Overview
Thursday & Friday 13th & 14th September
Guided visits and tours
Late afternoon, Thursday 13th September
Alongside the technical programme is the launch of our 'Point of the Matter' dialogue on Wednesday 12 September 2018, 11am to 12.45pm - Culture Cannot Wait: Integrating Cultural Heritage First Aid with Humanitarian Assistance in Crises, in partnership with ICCROM (the International Conservation Centre in Rome). Further details will be annouced later, so please follow us on social media to receive all the updates.
A full social programme can also be viewed here.
Organising partners for the IIC Turin Congress are: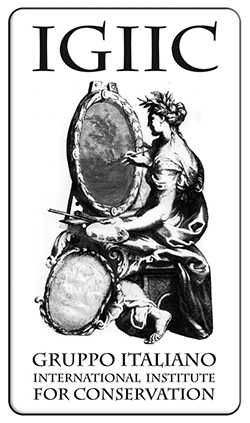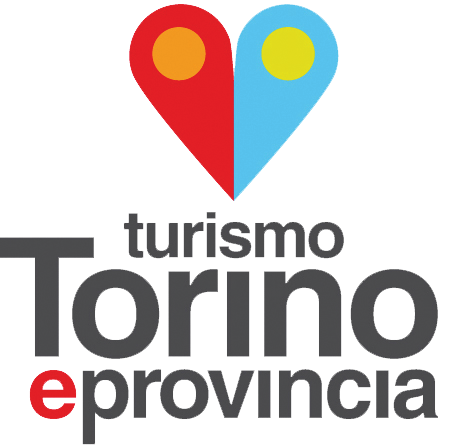 In collaboration with: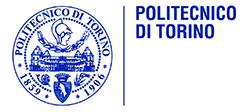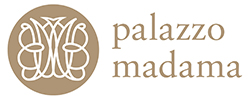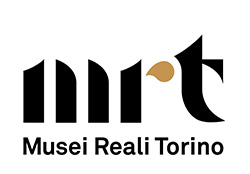 Supported by: