You are here
Social Programme
The Welcome Reception on Monday 10th September, will be one of the many highlights of the Congress, held at one of Turin's most fascinating cultural venues the Palazzo Reale. 
Congress participants will also be able to gather together for the Farewell Reception on Friday 14th September in a wonderful venue, the Palazzo Madama, where we will close the 27th Biennial Congress.
Alongside our receptions in two of Turin's Royal palaces, the Congress Grand Dinner will be hosted on Wednesday 12th September in the splendid Palace of the Venaria Reale, just outside the city. 
A full programme of tours and excursions can be viewed here. 
Organising partners for the IIC Turin Congress are: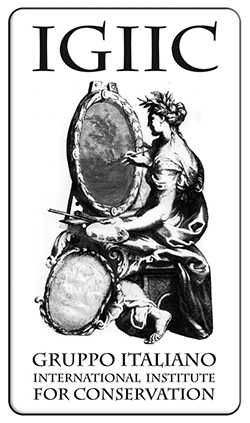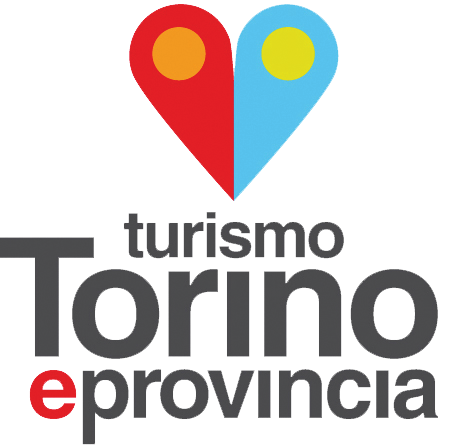 In collaboration with: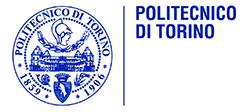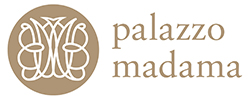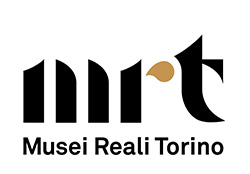 Supported by: