You are here
Keck Award
The IIC Keck Award 2018
Every two years an award is offered to the individual or group who, in the opinion of IIC Council, has done most to further the public appreciation of the work of the conservation profession. The award consists of a certificate and a cash prize of £1000, presented at the biennial IIC Congress. 
Applications for the IIC Keck Award 2018 are now closed. 
Details of previous award winners can be found here.
Organising partners for the IIC Turin Congress are: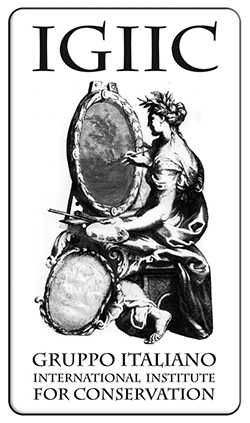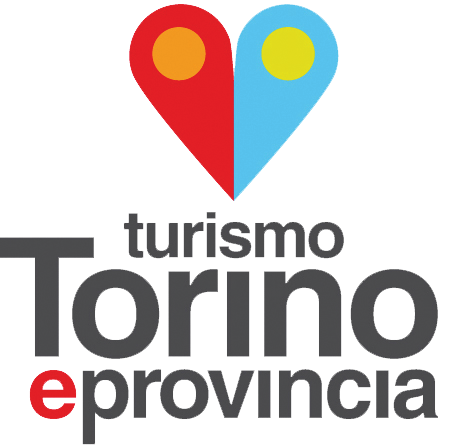 In collaboration with: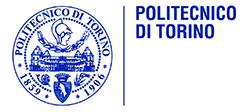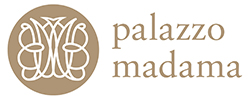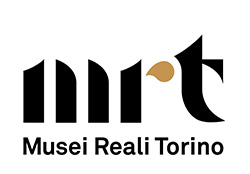 Supported by: