You are here
Students and Emerging Conservators
Students and Emerging Conservators (including recent Graduates)
Student participation in IIC has always been welcomed, and we are always delighted to continue to offer new ways for this to take place. Conservation Students and Recent Graduates (since 2010) have enhanced IIC and its Congresses in many ways. We encourage participation and provide financial support for qualified applicants.
Student Posters
This now well-established section of IIC Congresses provides a peer-reviewed platform for research and work on conservation projects that is being undertaken by students and recent graduates. This is a new opportunity for those who are starting out in the conservation arena to take part in conservation's international showcase. As well as the display of posters, there will be a programmed session giving delegates the opportunity to speak to poster authors.
This year's spectacular list of student posters can be viewed here.
Student Committee
We are very grateful to the Student Poster Committee, who have worked so hard at making this part of the Congress happen. The Committee members are:
Meaghan Monaghan (Chair)
Milton Raimundo
Roger Williams
Agathe Riquier
Alejandra Petersen Castiello
Amber Kerr
Student membership
IIC offers discounted student membership, details of which can be found on the membership pages  here.
Support for Student participation in the Congress
IIC can offer financial support to a limited number of students wishing to attend IIC Congresses via the Brommelle Memorial Fund; details of how to apply for this can be found at our Grants for Attendance page here .
Organising partners for the IIC Turin Congress are: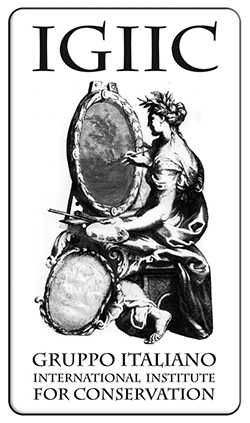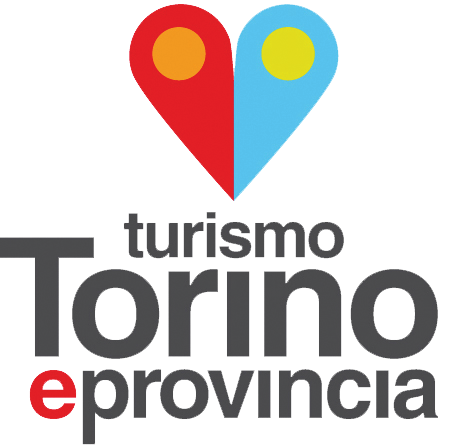 In collaboration with: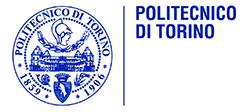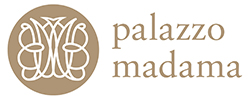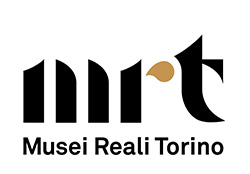 Supported by: